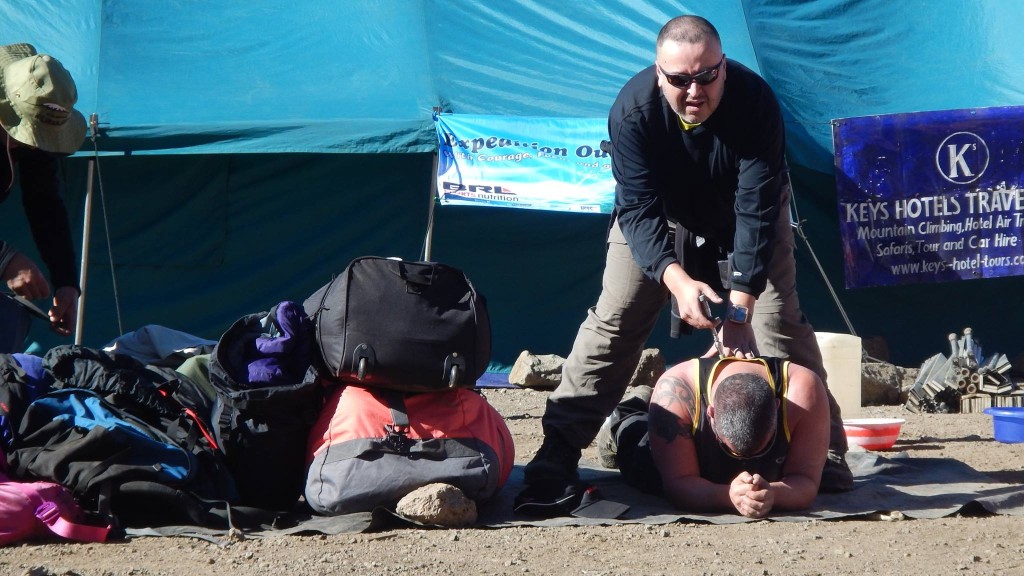 JOSHUA J. HIRSCH, D.C.
3rd Generation Chiropractor
1995 Graduate of Life University School of Chiropractic
Second Degree Black Belt (Kosho Kempo)
Cancer Survivor
Outdoor Adventurist

Rindge native, Dr. Joshua J. Hirsch comes from a family of chiropractors. His grandfather, Dr. Alvah M. Reida, was a chiropractor in Townsend, MA for many years. His step-father, uncle, brother and cousin are also chiropractors. It's no surprise that he has been under regular chiropractic care since he was a child.
Dr. Hirsch received his Doctor of Chiropractic degree from Life University School of Chiropractic, Marietta, GA in 1995, and has been in practice for over 20 years. He began practice with Dr. Loyall C. Allen in Rindge, NH (Taggart Meadow Chiropractic) in April 1995, then took over his practice in January 1996 (Meadow View Chiropractic). Dr. Hirsch moved the practice to Jaffrey in June 2000, renaming it Jaffrey Chiropractic Health Center, and has been in Jaffrey for the last 15 years.
In the past, Dr. Hirsch has been an Anatomy & Physiology instructor at the North Eastern Institute of Whole Health in Manchester, NH. He is a member of the New Hampshire State Chiropractic Society and has also served as NHSCS Treasurer and Board Director in the past.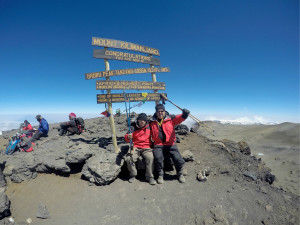 In 2003, Dr. Hirsch was diagnosed with thyroid cancer. After two surgeries and radiation treatment, he is a cancer survivor! Having cancer was an important wake-up call. In order to stay healthy and physically fit, he is an avid hiker. He and his son recently participated in a 10-day expedition to summit Mount Kilimanjaro in Tanzania, Africa. Kilimanjaro is the tallest free-standing mountain in the world, at 19,341 feet. Dr. Hirsch was the team chiropractor of course!  He also has a goal to summit all 48 of New Hampshire's 4,000 foot peaks. As of today he has summitted one third of them, with 16 down and 32 to go.
Dr. Hirsch and his wife, Jessica, have two teenage children. Both received their first chiropractic adjustment immediately after birth, and regularly get adjusted as a way of staying healthy, naturally. You'll often see them when you visit Jaffrey Chiropractic, as it truly is a "family practice."